My Cart
You have no items in your cart.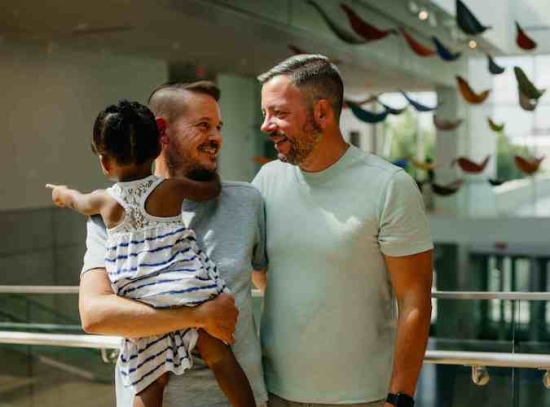 General Admission
Columbus Museum of Art
General Admission
Expires
365 days after purchase
Included Venues
We encourage curiosity about art, conversations about creativity, and connections with cultures. A community hub where ideas can be exchanged and different voices heard, the Museum nurtures creativity through building relationships with diverse partners and designing engaging experiences.